welcome
Hi there, I am Diana Cahya. I love to bake and cook, but more than that, I love to make my cooking's outcome as interesting as possible. I call it as an art of cooking. So, get bored with the ordinary cooking's outcome? Join me, as I am going to teach you on how to create interesting cooking's outcomes.

Thanks for keep visiting my website! Enjoy!

Popular Recipes
Sorry. No data so far.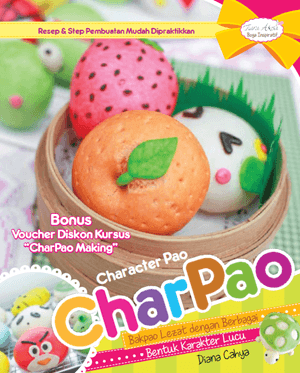 Categories
Archives